Success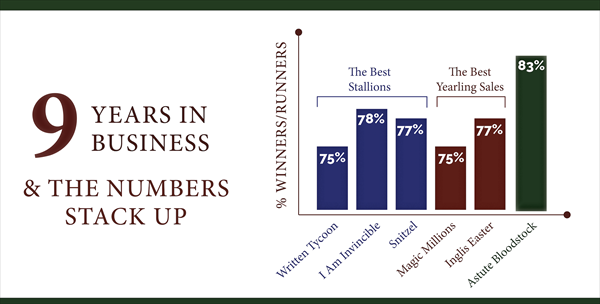 HARLEM (Champs Elysee - Casual) 2012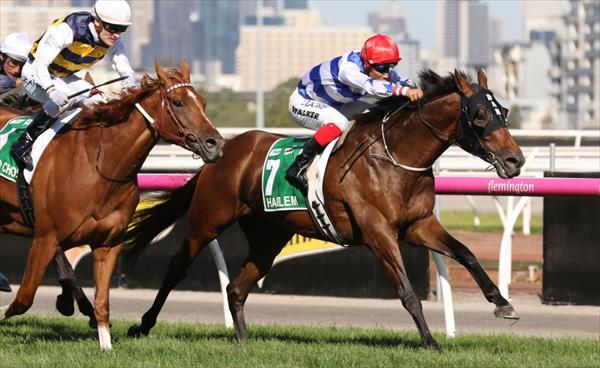 Purchased at the 2016 Tattersalls Horses In Training sale for 520 000 Gns.
1st in the Australian Cup Gr.1 (2000m) in 2018 & 2019 
1st in the Naturalism Stakes Gr.3 (2000m)3rd in the Blamey Stakes Gr.2 (1600m) for his first ever start in Australia
MISS LEONIDAS ( I Am Invincible - Happy Play) 2015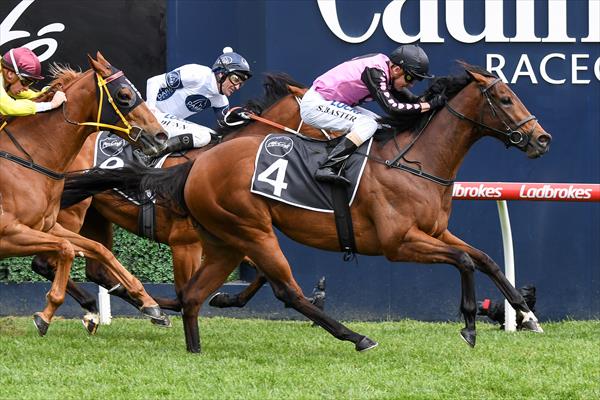 Purchased privately on March 2020 before running a career-best when finishing second in the Gr1 Galaxy 1100m. 
VENTURA STORM (Zoffany - Sarawati) 2013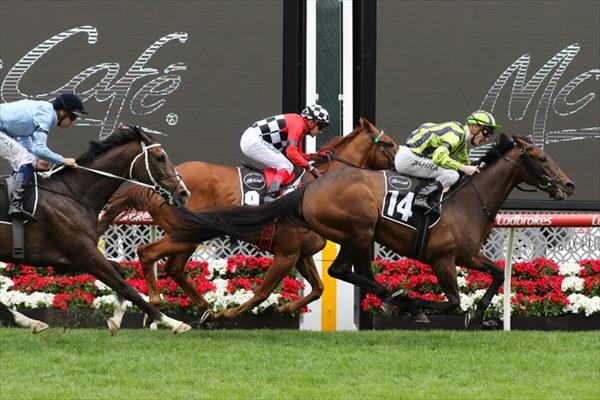 Bought privately in England in 2016
Won the Moonee Valley Cup Gr2 (2500m) 
3rd to HARLEM in the Australian Cup Gr.1(2000m)
2nd to champion mare WINX in the Turnbull Stakes Gr.1 (2000m)
THUMP (Red Ransom - Oomph) 2010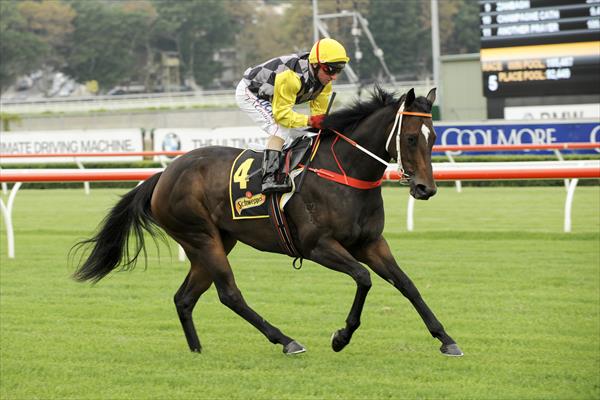 Bought privately in the Spring of 2013. Thump won the Surround Stakes Gr.2 over 1400m and the Triscay Stakes Gr3 1200m for her new owner Cressfield Stud.
CORAL BEACH (Zoffany - Abbasharjah) 2016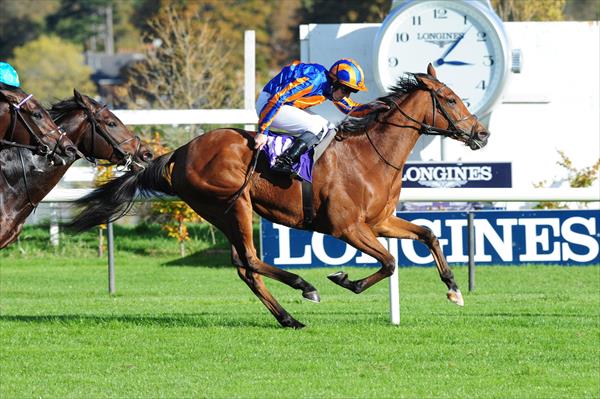 Bought at the 2016 Tattersalls weanling sales.  
2yo winner of the Killavulan Stakes Gr3 in Ireland.
BEBEAUTIFUL ( Le Havre - Be Released ) 2017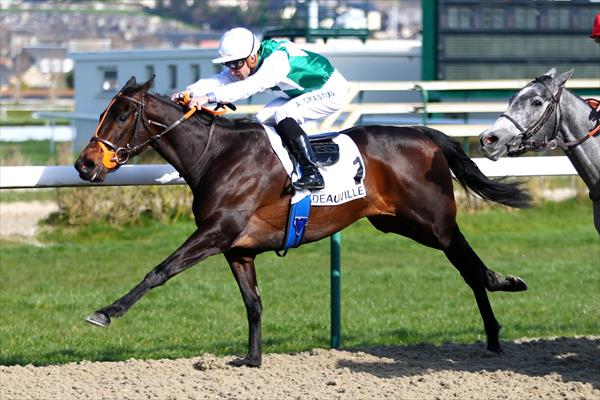 Purchased privately in Marsh 2020 before winning the: 
Listed race prix Rose de Mai 1900m in Deauville.
PILOTE D'ESSAI (Oasis Dream - Plante Rare) 2012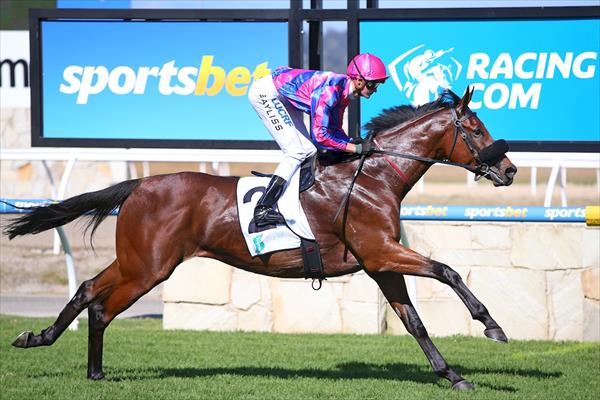 Purchased at the 2015 Tattersalls Horses In Training Sale for 230 000 Gns.

1st in the Pakenham Cup 2016, Listed 2500m

1st in the Ballarat Cup 2016, Listed 2200m

8 starts in Australia: 3 wins, 3 X 2nd.
MY COUNTRY (Poet's Voice - Bells will Ring) 2014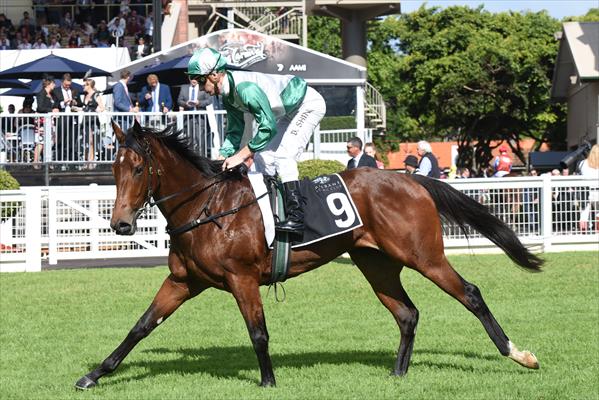 Purchased at the Magic Millions sales 2014 for $140 000
Won the Lancaster Stakes Listed 1100m
Two 2nd placings in Gr.3
FIXETTE ( Kodiac - Fixed Gaze) 2014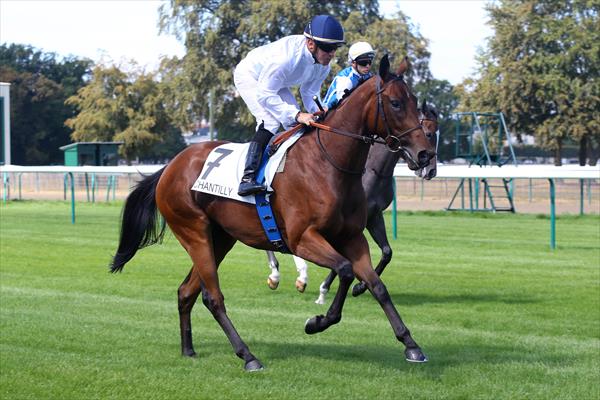 Purchased privately as an early 2yo
First starts winner in Chantilly as a 2yo
TDN rising star
2nd in the Prix du Bois in Deauville Gr3
3rd in the Prix La Fleche Listed 1100m in Chantilly
WOLF CRY (Street Cry - Starfish) 2012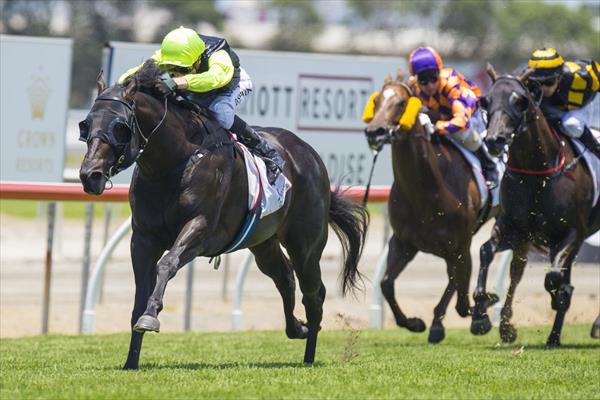 Purchased for $320.000 at Magic Millions with James Bester
Won the $230 000 Magic Million 3yo (2016)
3rd NSW Thouroughbred Breeders' Plate LR to VANCOUVER 
3rd Pro-Ride Skyline Stakes Gr.2 to EXOSPHERE
Prior to creating Astute Bloodstock in 2013. Louis has been directly responsible for purchasing a few yearlings under the Lindsay Park banner.  Among them were the following stakes performers.
ANTARTIC MISS (Ustinov - Far South) 2004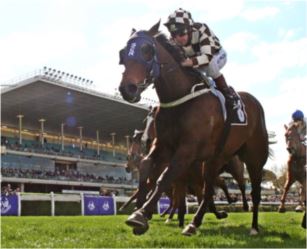 Purchased at NZB for $70,000 as a yearling. Won the MVRC Champagne Stakes Gr.3 and 3rd in the MRC Thousand Guineas Gr.1 
CHINAMORA(Danehill Dancer - Rainscene) 2004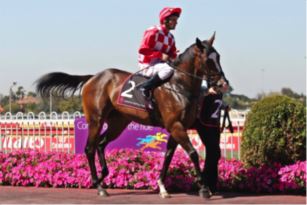 Purchase for NZ $200,000 at Karaka. 2nd VRC Thoroughbred Breeders Stakes Gr.3. Earned $160,000 prizemoney. On-sold at auction for $445,000.
HUSSKILA (Hussonet - Shakila) 2006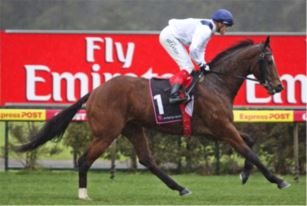 Purchased for NZ $175,000. 3rd VRC Thoroughbred Breeders Stakes. Gr.3
MUSIGNY (Reset - Laurel Avenue) 2006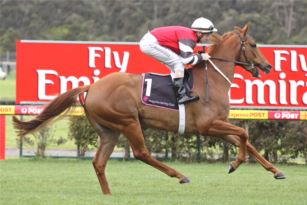 Purchased for $75,000 at the Sydney Easter Yearling Sale. City winner as a 2yo. 2nd MVRC St Albans Stakes L. On-sold at auction off the track for $145,000.
LA VISCOMTESSA (Viscount - La  Favourita) 2004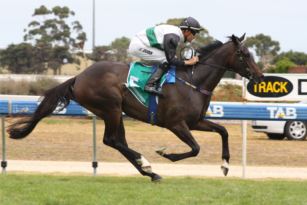 Bought for $25,000 as a yearling.  3rd SAJC HC Nitschke Stakes, L. Her third foal sold for $105,000 as a yearling in 2014.
The logic for gelding horses !
Video