HARLEM does it again in the Australian Cup
💥 It has been a big thrill to win the $1.5M Australian Cup for the second year in a row with HARLEM yesterday.
It is amazing how 1 horse can bring so much joy to so many people from all walks of life. Everyone from the strapper, work rider, jockey, trainers and owners all had the biggest grin yesterday and it was beautiful to watch.
Congratulations to Jamie Kah who rode a brilliant race. She is a young talent with a big future. A fitting win following International Women's Day.
Congratulations to my old boss David Hayes and all the team at Lindsay Park.
Racing is not just about winning, punting and prize money but it is also a way to bring people together who share a common passion for the sport and for horses.
Thank you HARLEM 🏆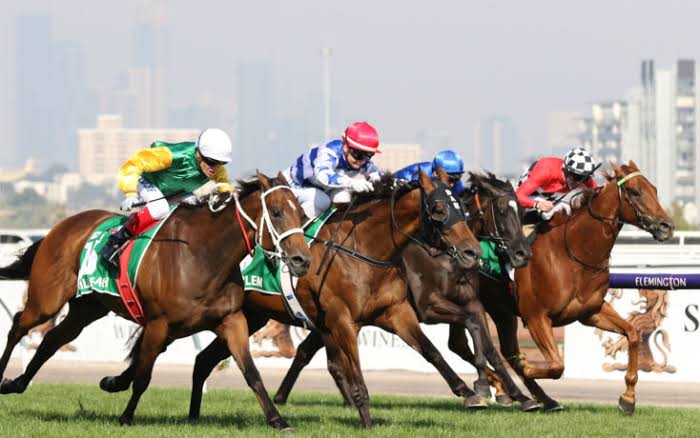 [16/03/2019]
Previous
The pursuit of top horses continues in Europe this spring.
Video
The logic for gelding horses !
Video