Ventura Storm on track for the Caulfield Cup
Big run by VENTURA STORM in the Gr1 Turnbull Stakes to finish 4th and only 1.8 lengths behind the world champion WINX.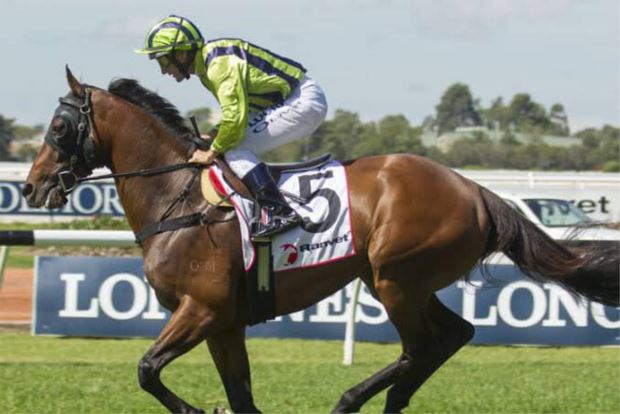 [06/10/2018]
Previous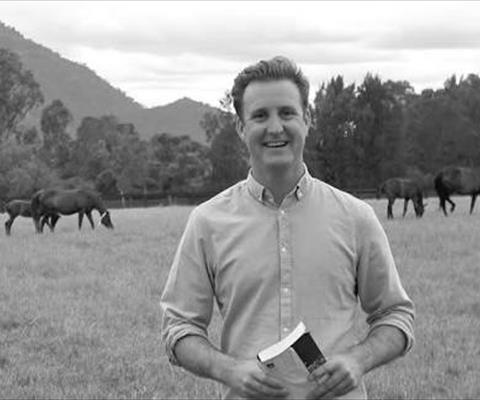 Astute Bloodstock welcomes Dean Elliott
News
Dean Elliott is joining Astute Bloodstock as a racing analyst and Victorian representative.
The pursuit of top horses continues in Europe this spring.
Video
The logic for gelding horses !
Video